Vail Brewing Company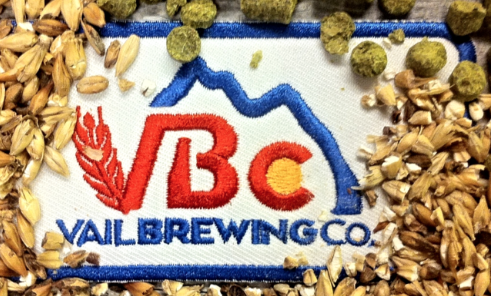 ---
Description
Our Company
Vail Brewing Company (VBC) is a small 10BBL, independent craft brewery located at the mouth of the Vail Valley in the community of Eagle-Vail, CO. We chose this area not only for the mountain lifestyle, but to also serve the residents and tourists of the Upper Eagle Valley and ski areas of Vail and Beaver Creek. We specialize in artisan, hand-crafted ales brewed in small batches. Ours beers are only available from our tasting room in Eagle-Vail, CO. In the future, we plan bottle our beers and have a selection of beers available at local restaurants and watering holes.
Our Brews
Our brews will always have a creative touch from big hoppy beers, traditional styles, blends, and even cask-conditioned ales?.We brew what we like to drink. We design handcrafted ales and lagers using mountain fed water and the finest ingredients. When available, we will use locally sourced hops and malts. The selection of fine beers will constantly change and evolve with staple beers appearing over time.
Our Team
Vail Brewing Company owners and team carry an extensive and international knowledge of quality beer, and are known by friends and family for brewing high quality ales. VBC partners have 17 years of combined experience studying, brewing, and sampling quality beer in Europe and the US. VBC partners have experienced firsthand the benefits of the Rheinheitsgebot, the German purity law. VBC?s head brewer has brewed small batches since the late 1990s, producing ales that will compete with some of the best brews on the market today. VBC owners form a unique team to deliver top quality ales and lagers that will add to the steadily increasing microbrew phenomenon within the United States and specifically, Colorado.
---
Vail Brewing Company Items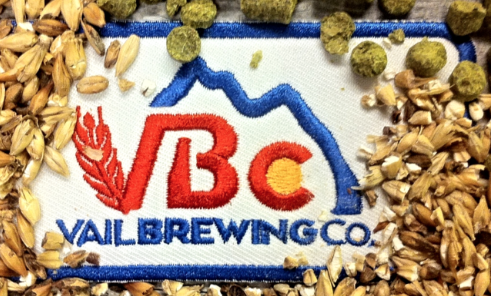 Retail Value: $25.00
Your Price: $20.00
In Stock